FEAST MODE HEALTHY RECIPES
WIN FREE FEAST MODE! Send us your recipes to recipes@feastmodeflavors.com for your chance to win $50 in free Feast Mode, be featured on our website.
Make sure to include cooking ingredients, directions, and a high quality photo of your food with your Feast Mode flavor included somewhere in the back.
Winners will be chosen every Friday!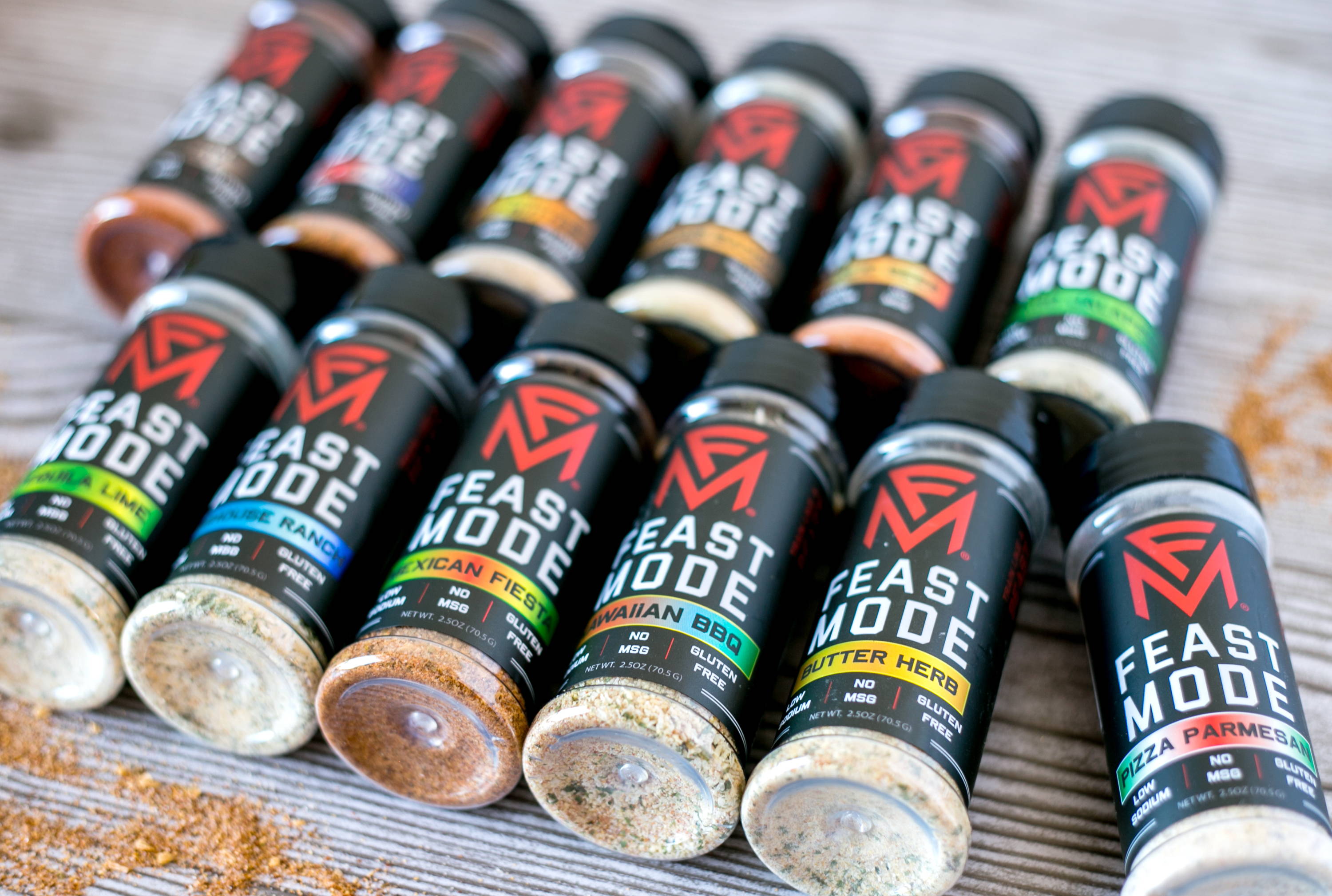 You may also be interested in...