We believe supplements can't replace real food. In order to maintain a healthy and sustainable diet our bodies require a wide variety of bio-available nutrients.
Our mission is simple. Feast Mode provides flavors designed to keep you eating healthy by enjoying what you eat.
Each one of our gourmet blends are handcrafted with high quality spices made specifically to be low sodium, contain no msg, and use absolutely zero artificial fillers.
FLAVOR YOU CAN TRUST
As an athlete, its not only important to monitor what you're eating but also how you're flavoring it.
High sodium has been clinically shown to cause many health risks such as water retention, bloating, headaches, high blood pressure, heart failure, and even kidney disease! In order to keep your body running at an optimal level the FDA recommends a maximum intake of 2300mg sodium/day or less depending on your range of height, weight, and age.
  Our gourmet seasonings contain a fraction of the sodium, when compared to other leading brands, without jeopardizing the overall flavor and taste of your food.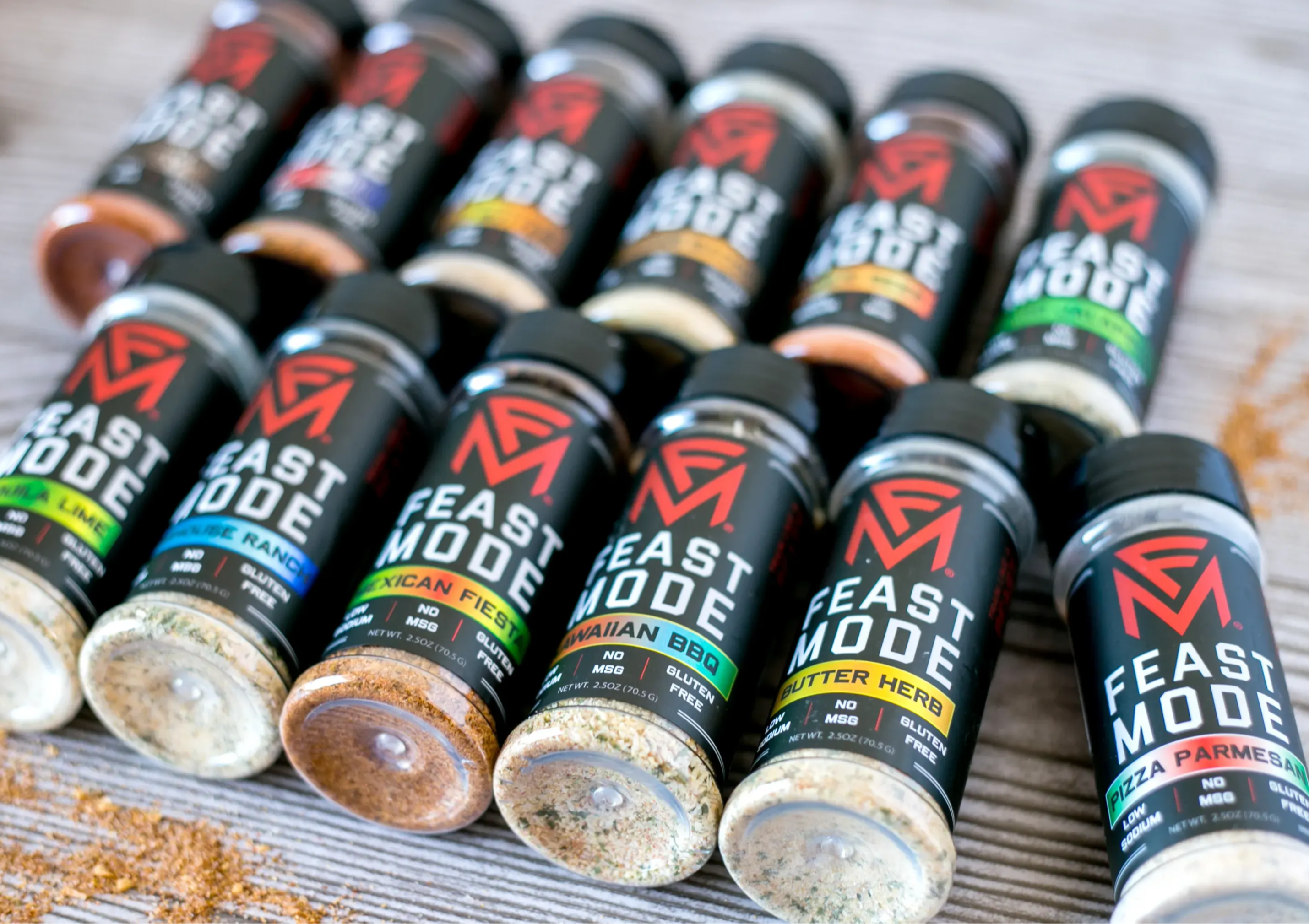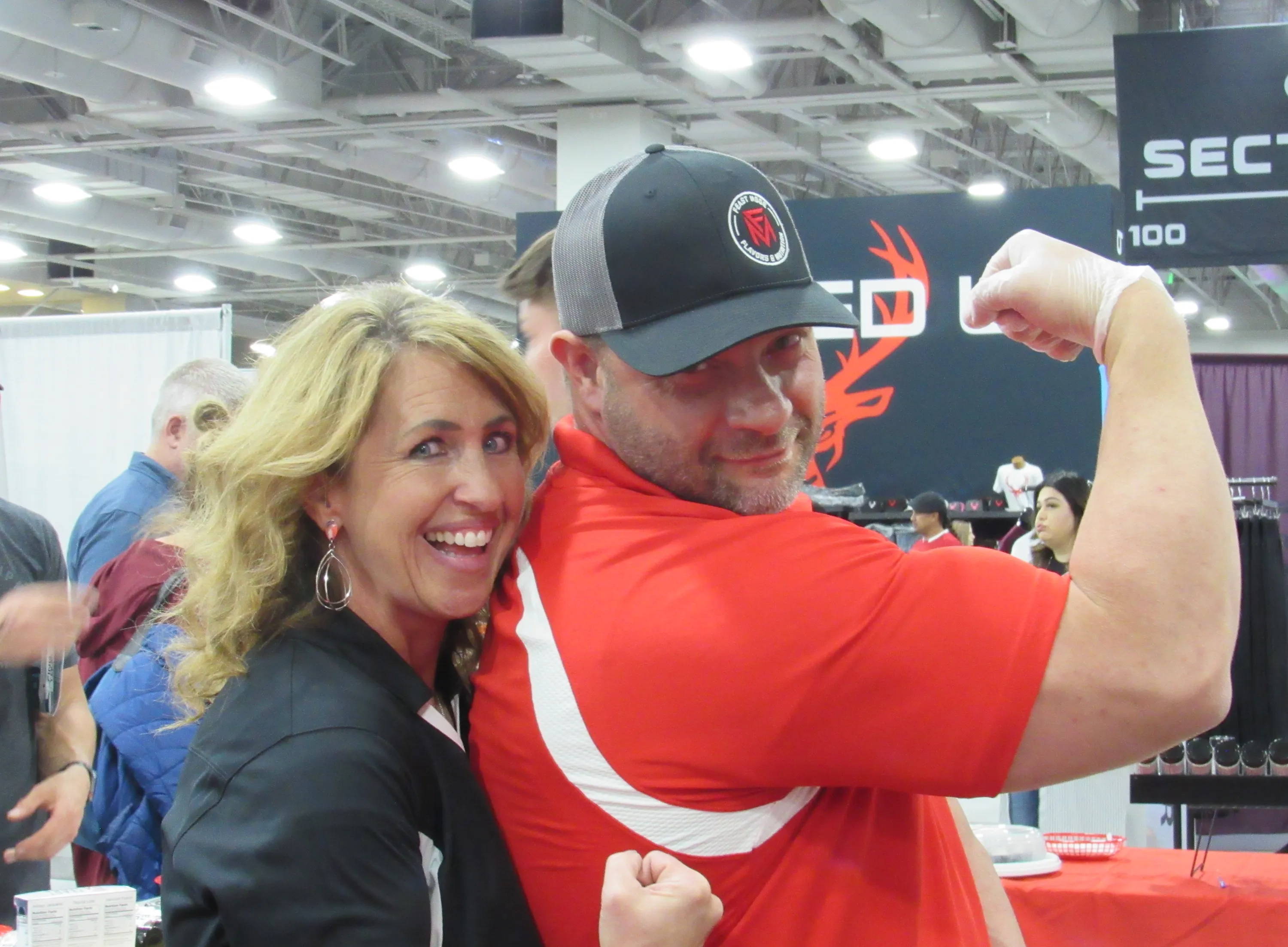 OUR CONCEPTION
Feast Mode first launched in late 2017 and is currently a family owned and operated business based out of Northern Utah.
Rusty and Robyn, our company founders, started Feast Mode as a recreational hobby designed to provide something back to our Utah fitness community but quickly learned the demand was far higher than they had ever anticipated.
After many twists and turns we are now a nationwide brand with an amazing fan-base helping us to grow and reach new people looking for an alternative low sodium seasoning.
Massive thanks to everyone who has helped us along the way!