SUPPLEMENTS CAN'T REPLACE REAL FOOD.
In order to make your diet enjoyable we provide a wide variety of low sodium flavors. Each blend is handcrafted with some of the finest spices around the world and contains absolutely zero fillers.
Its time to make eating healthy fun again!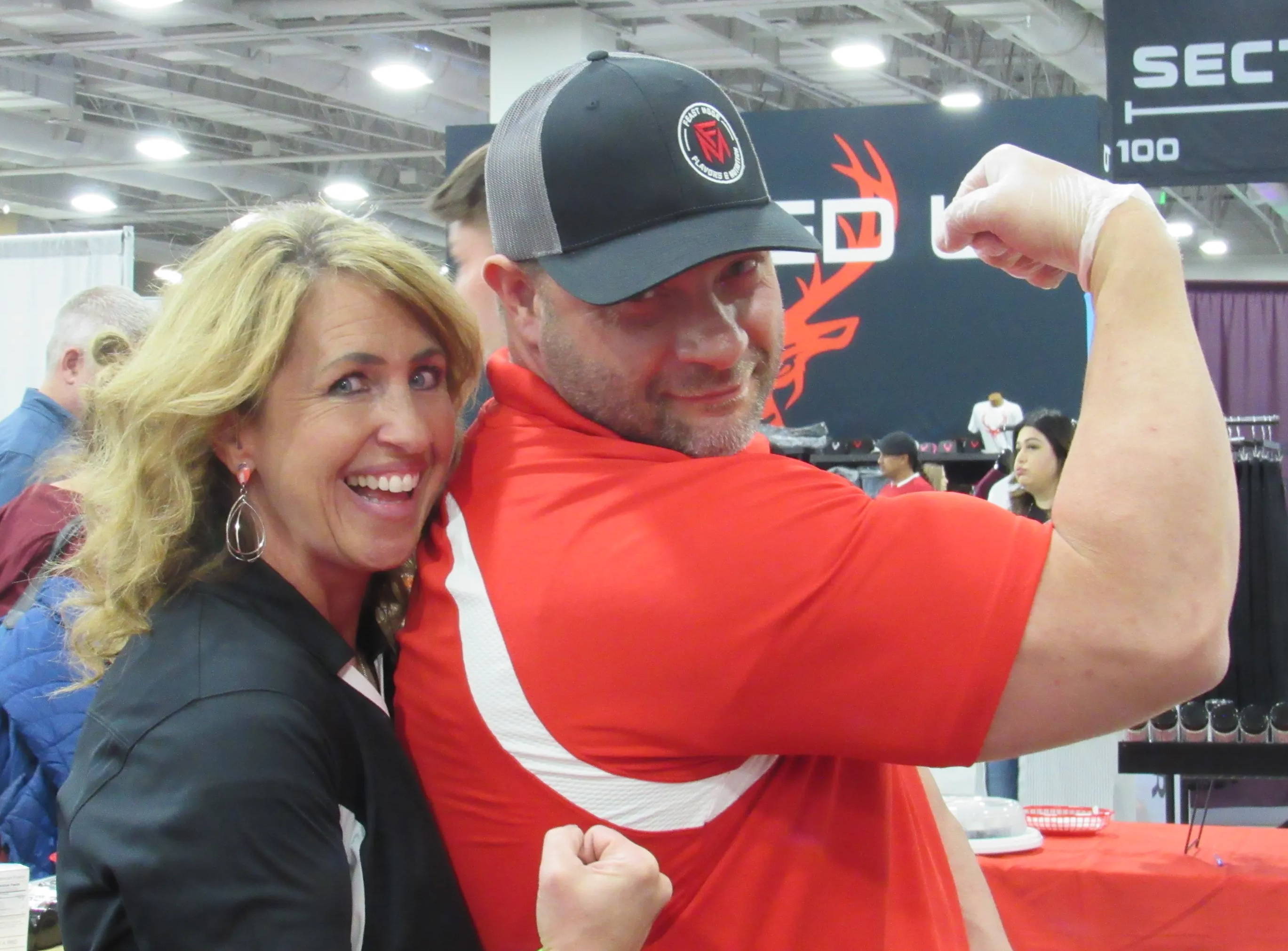 Our business started early in 2017 when our owner Rusty decided to compete in his first ever bodybuilding show.
During his prep he quickly discovered something that most of us can understand...
Eating healthy is hard.
He realized that in order to maintain a healthy diet he needed something low in salt but high in flavor.
With the help of some friends we began creating the worlds first ever seasoning designed specifically for meal prep.
When compared to other leading brands such as McCormicks or Lawry's our seasoning contains a fraction of the sodium.
High sodium can cause many issues such as headaches, heart failure, high blood pressure, kidney disease, kidney stones, osteoporosis, stomach cancer, and stroke.
In order to keep your body running at optimal condition the FDA recommends 2300mg/day or less!
Its time to make a change and start feeling healthy again. Order today and see why everyone is going
FEAST MODE!
As I have reported many time before - this stuff is absolutely wonderful and beyond. I was put on a low sodium diet (ugh) and by some miracle, found Feast Mode. I am a gourmet cook and I know good seasoning when I find it. Trust me...............I would never be without it.
Love Feast Mode seasonings. I received some incorrect product in my recent order, so I contacted the seller about the issue - they responded immediately and send me the correct seasoning (along with a bonus product to try!) Thank you Feast Mode!
Love all my Feast Mode seasonings, but the Hawaiian BBQ is my favorite - shipping is always fast!
---